DIDEAROT
R&D Projects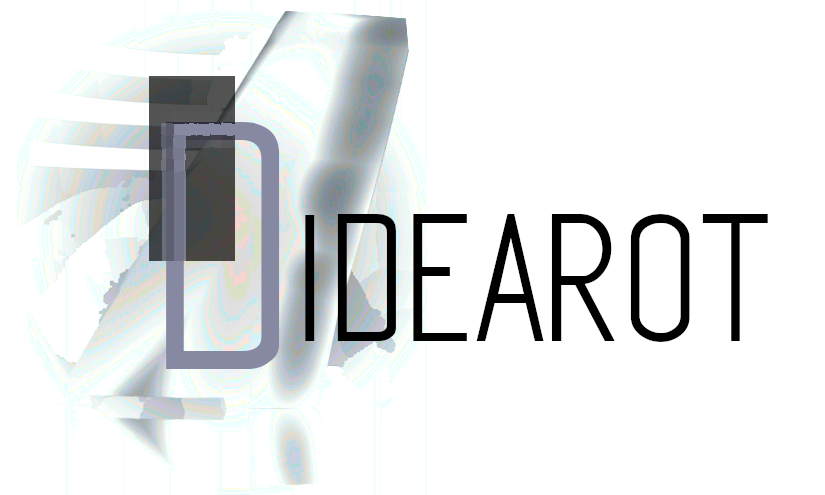 DIDEAROT | HORIZON-CL5-2021-D5-01-06
Grant ID: 101056682
Set 2022 – Aug 2026

DIgital DEsign strategies to certify and mAnufacture Robust cOmposite sTructures.
Challenge
Scalability and representativity of results in the design process through appropriate Machine Learning surrogates, benefiting from High Performance Computing.
Robust optimization of composite structures focused on digital predictions of two key aspects in its lifetime:

• Manufacturing: predicting distortions, stress build-up and assembly challenges for ever-more integrated industrial scale composite parts

• Dynamic loads and impact: predicting damage and effects from loads occurring at high speed or repeated loads over time that can lead to critical certification conditions.
Integrate key-aspects of manufacturing and dynamic loads in the testing pyramid (up to an industrial scale) for certification of structures and increase the reliance on digital technologies (data or simulation driven) to ensure optimized design approaches.
---

LAETA
Research Team:
Pedro Camanho | 0000-0003-0363-5207
Carolina Furtado | 0000-0002-9367-1238
Federico Danzi | 0000-0002-9890-5101
Igor Lopes | 0000-0002-7810-9722
Francisco Pires | 0000-0002-4802-6360

Main Contribution

:

Develop advanced damage models for fibre-reinforced composites, at both the micro-scale and the meso-scale, for finite element simulations;

Develop intra-laminar damage models based on micro-mechanical-informed features;

Develop surrogate models based on machine learning techniques to predict the strength of laminate details, which will be used to generate design allowables.